We have created a fundraising tool kit for group leaders and sellers to utilize, so they have everything they need to run a successful fundraiser! Below you'll find everything from fundraising tips, program availability, and information about our fundraising programs. Happy fundraising!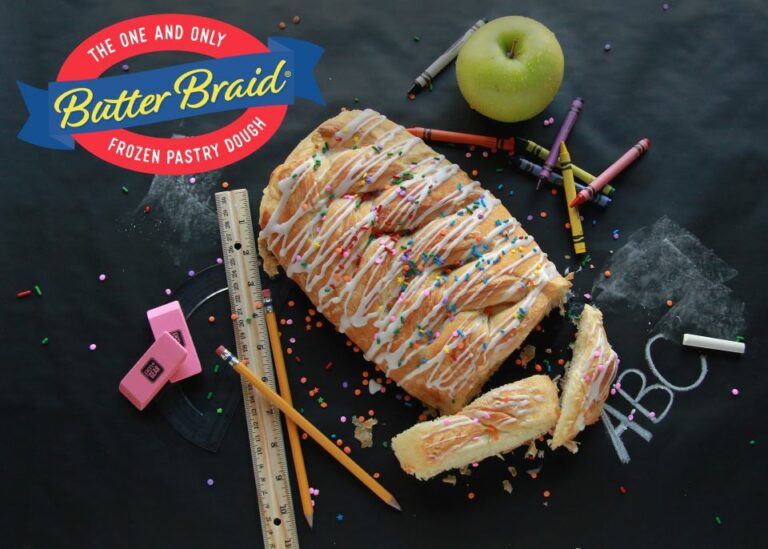 2022-2023 Program Availability
Do you want to sign up for a fundraiser with Sweet T Fundraising? If you do, be sure to check out our fundraising run dates below to see what dates are available and when delivery would take place.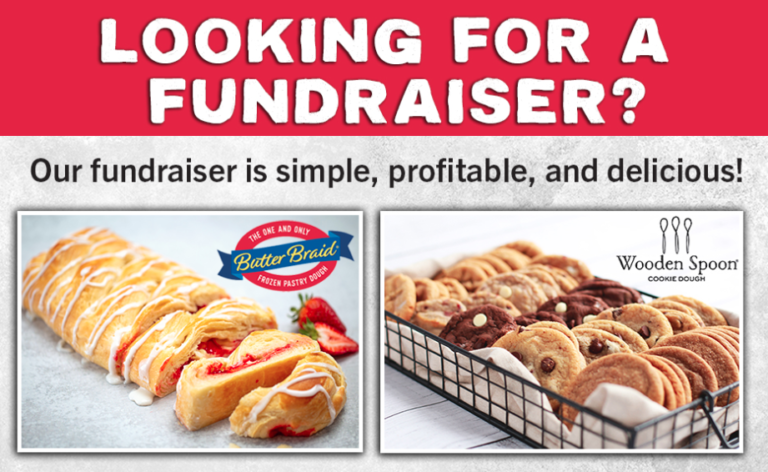 Fundraising Documents
Are you getting ready to host a fundraiser? Whether it is your first time running with us or your fifth, we think these documents will help you get your fundraiser off on the right track.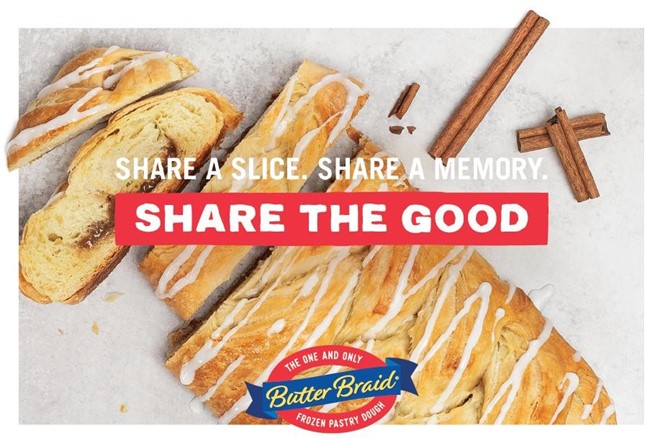 Butter Braid® Pastry Information
Learn more about Butter Braid Pastries and our fundraising program. Butter Braid Pastries are only available through fundraisers. Through our pastries, we celebrate togetherness and show the dedication we have for our loved ones.