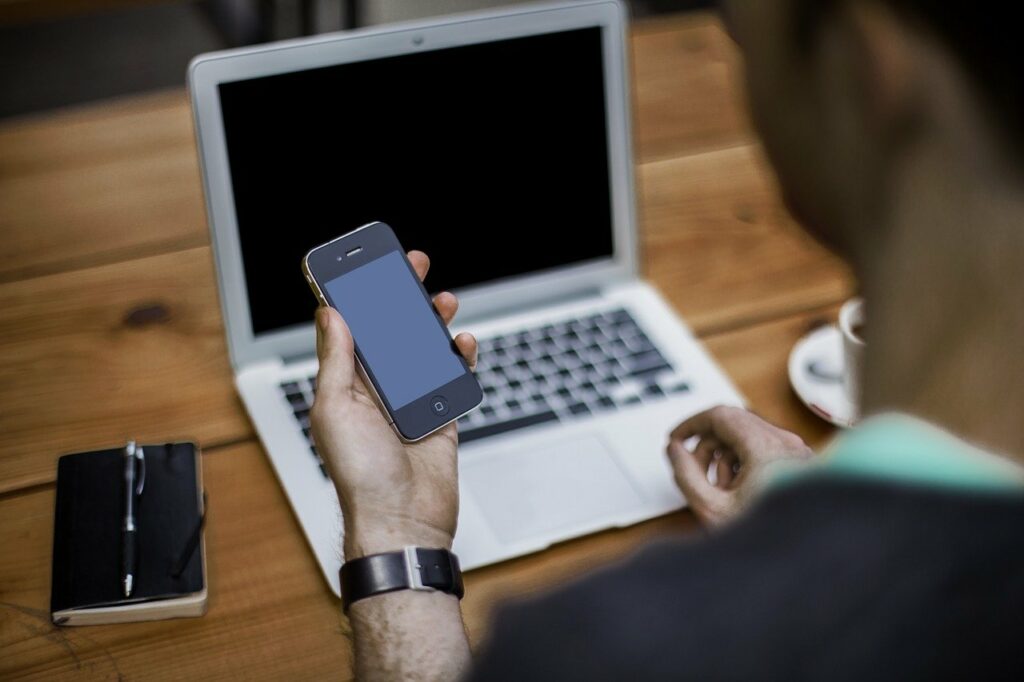 We'd love to hear from you!
Hi! Have a question, want to learn more or just want to let us know how we did? We're happy to help. Contact Sweet T Fundraising today! Please fill out the form below and we'll be in touch shortly.
To sign up for a fundraiser, please visit our sign up page.