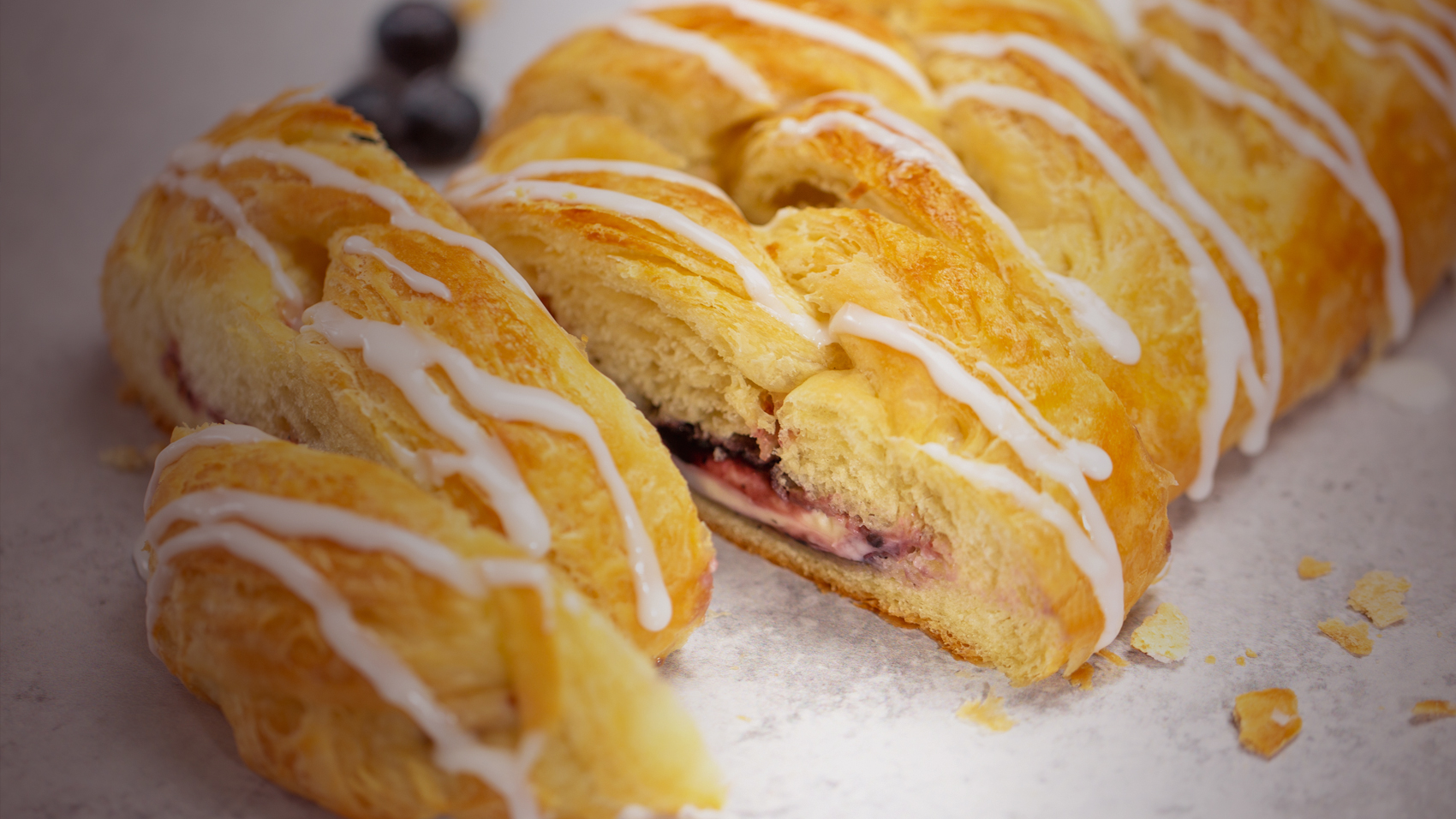 slidergraphic1700px
Raise some dough
for your group with
Sweet T Fundraising
Over $320 million raised with
Butter Braid® Pastries
A sweet and simple fundraiser
Run a Butter Braid Pastries or Wooden Spoon fundraiser with your school, team, nonprofit, or group. You'll raise money and your supporters will get to experience our delicious products.
Earn a terrific profit
Raise money quickly and easily by earning up to 42% on every item sold!
Save time with our online tools
Say goodbye to mailing in your order forms. Now you can tally, review, and submit your order forms online using our Group Leader portal!
Here's what our customers are saying…
I had the pleasure of fundraising with Sweet T Fundraising in Fall 2018. Our other Butter Braid Pastry vendor retired and I was contacted by Terry Edwards of Sweet T. I wasn't really sure what to expect as I have used our other vendor for the past 4 years. I am very glad to say Sweet T did not disappoint. When the pastries were delivered, all of the orders were separated for me. This was a pleasant surprise because in the past I had put the orders together for pickup which was very time consuming. This saved me so much time. Terry is very friendly and easy to work with. The orders were delivered when they were supposed to be and everything was correct on the orders. I was very satisfied and I will continue to use Sweet T in the future.
Lisa B. - ECHS Volleyball Team Parent
Hassle free, very organized, very flexible with dates and changing schedules. Loved the labeling and pre-packing.
Debra S. - Coastal Middle School
This is the easiest fundraiser we have ever done.
Michele T. - Smiley Elementary
Amazing customer service from a representative who really takes the time to get to know his clients. We love Mr. Edwards and we love the Butter Braid Pastry products! A very helpful fundraising group!